Shop
Buy Organic Coconut Oil in a Tube. The best coconut oil in the world AND it's portable.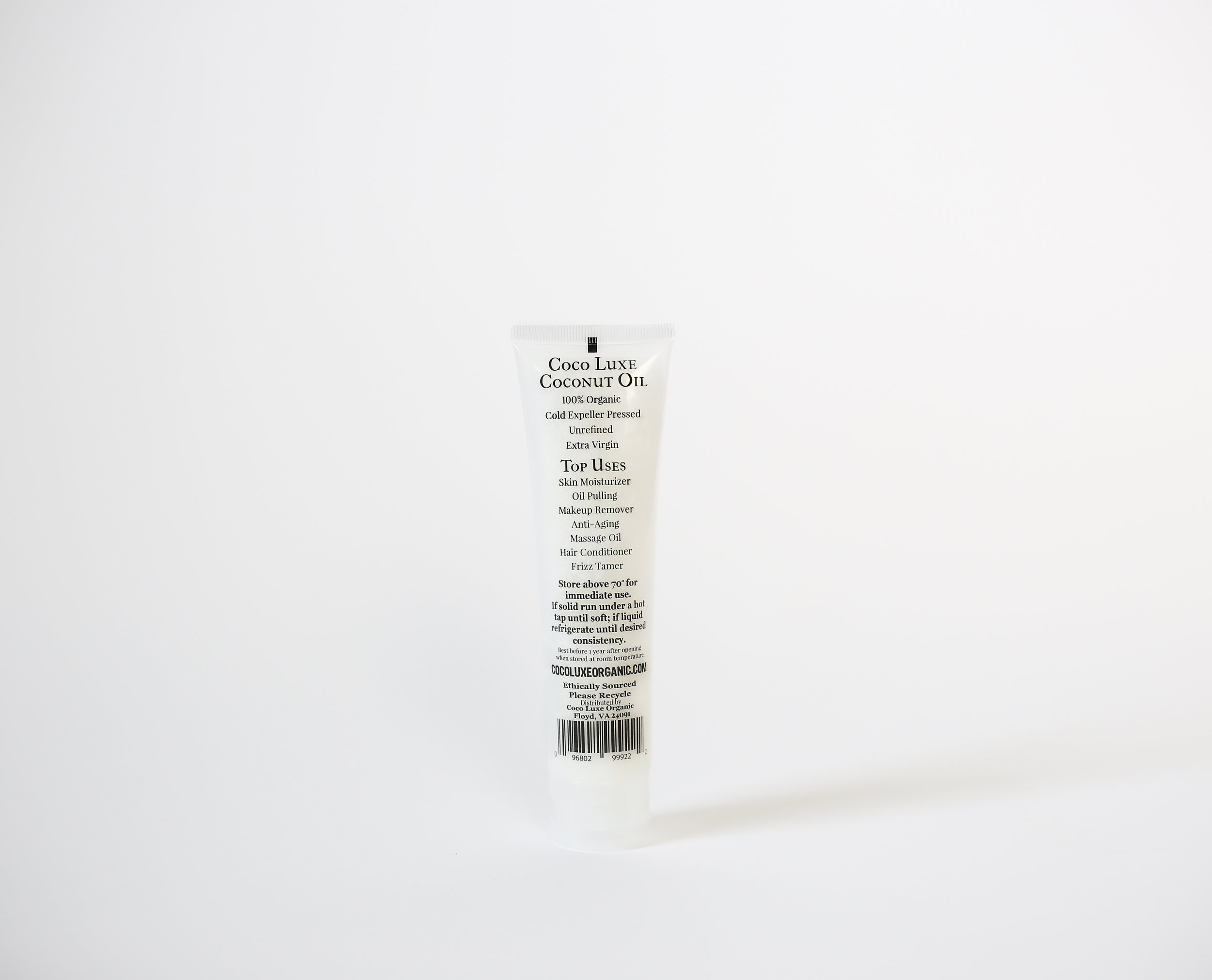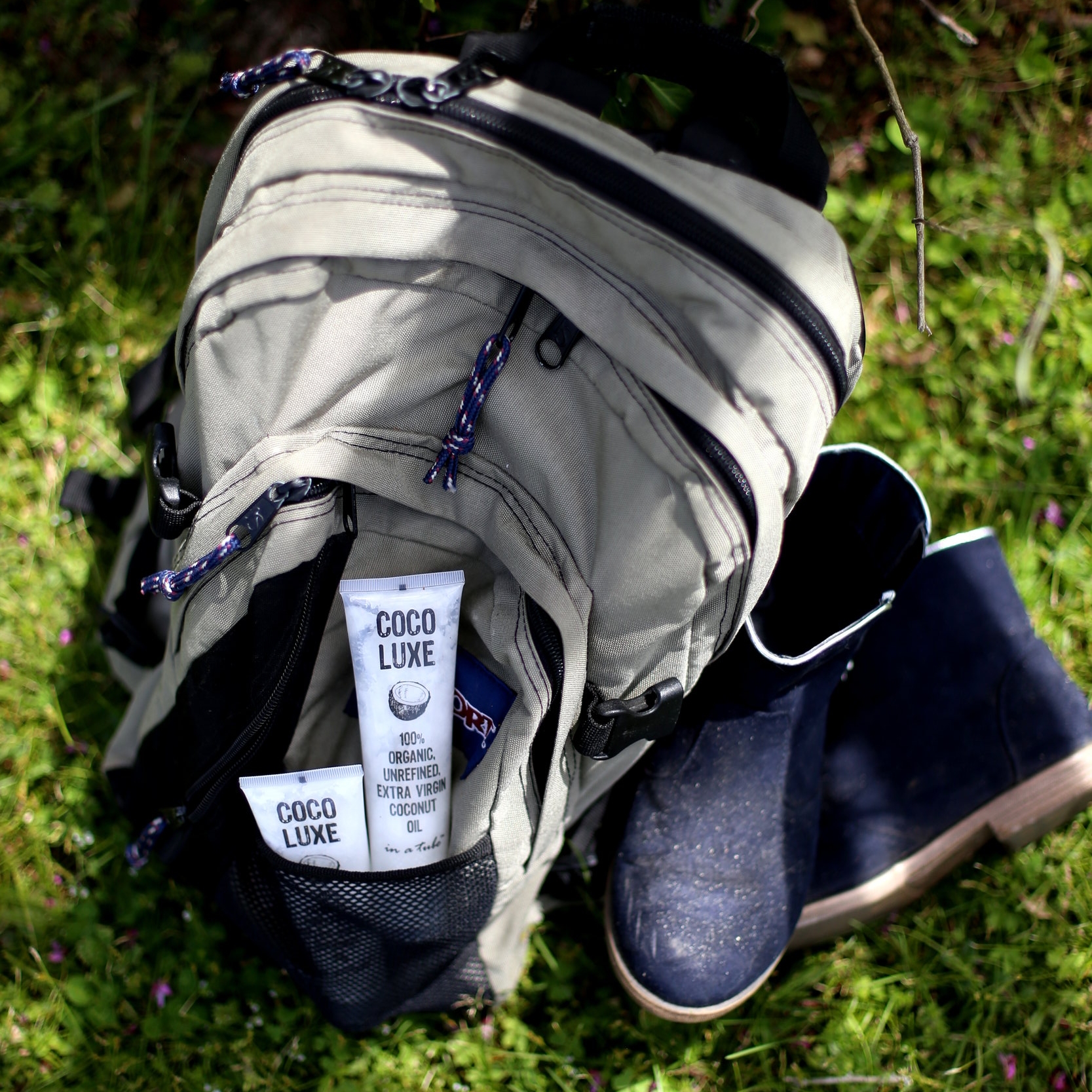 Easy To Use, Easy To Carry, Easy To Store. · 3.4 fl oz Tube · Flip-Top Cap that Unscrews · 100% Traceable, Naturally Organic, Unrefined, Extra Virgin · Cold, Expeller-Pressed · Sustainably Produced Free U.S. Shipping Flat Rate 2-Day Shipping $4.05 (U.S. Only) Flat Rate Canadian Shipping $7.45 Flat Rate International Shipping $10.25
Our Customers are Saying...